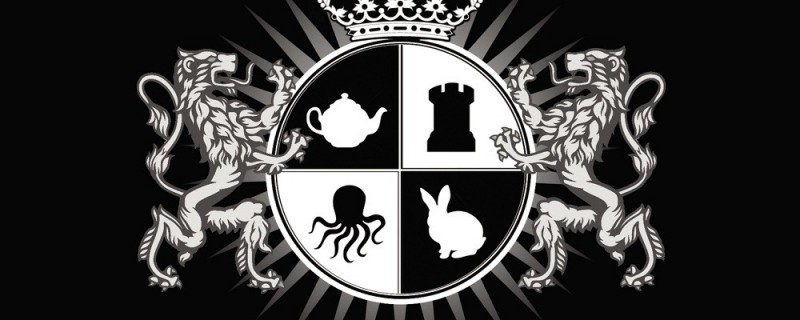 The Rook by Daniel O'Malley
We are excited to finally talk about our latest project: The Rook! You may have heard the news over the past few weeks that we've teamed up with Lionsgate and Hulu to bring The Rook to televisions and computers everywhere. If you haven't read The Rook yet (what are you waiting for?), it's written by the amazing and talented Daniel O'Malley and follows protagonist Myfanwy Thomas as she learns that she must protect the world from supernatural threats. The Rook is a thrilling ride, and we are beyond excited to help bring it to life along with the amazing writing team of Samantha Holcroft and Ali Muriel, along with producer Stephen Garrett!
More about The Rook
Myfanwy Thomas awakes in a London park surrounded by dead bodies. With her memory gone, her only hope of survival is to trust the instructions left in her pocket by her former self. She quickly learns that she is a Rook, a high-level operative in a secret agency that protects the world from supernatural threats. But there is a mole inside the organization and this person wants her dead.
---
Follow us on Twitter, Facebook and Instagram for more updates.
Follow author Daniel O'Malley on Twitter and Read The Rook!