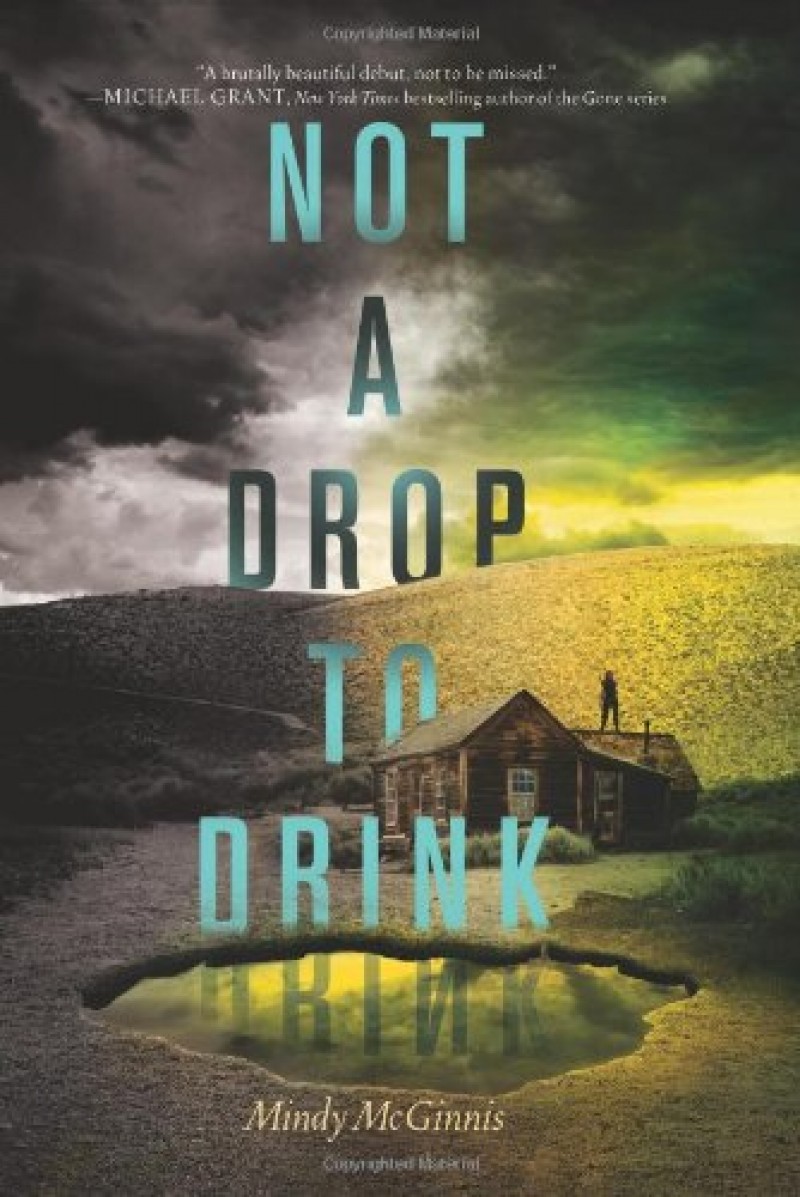 We are developing Mindy McGinnis' Not a Drop to Drink for film!
Not a Drop to Drink is a survival story set in a world where freshwater is almost nonexistent. Published in September 2014, debut author Mindy McGinnis depicts one girl's journey in a barren world not so different than our own using evocative, spare language and incredible drama, danger, and romance!
Mindy's unique voice makes for a truly riveting read; this story seamlessly blends gritty and dangerous dystopian realism with the larger themes of life vs. survival that we feel audiences will really respond to!
Connect with Not a Drop to Drink online:

Connect with author Mindy McGinnis online:
Fickle Fish Films options Mindy McGinnis' survival story "Not A Drop To Drink."

Posted in: News, Not a Drop to Drink, Press Releases