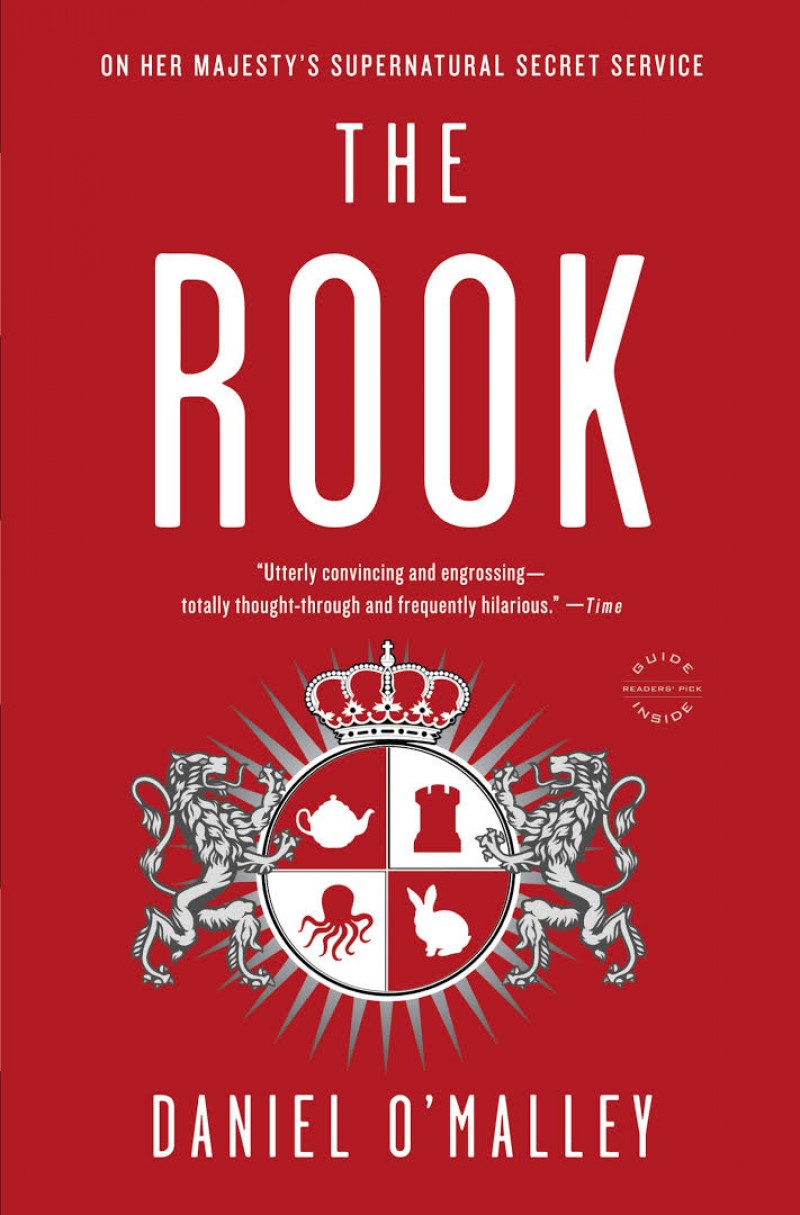 The Rook by Daniel O'Malley to be produced for Hulu!
In The Rook by Daniel O'Malley, Myfanwy Thomas awakes in a London park surrounded by dead bodies. With her memory gone, her only hope of survival is to trust the instructions left in her pocket by her former self. She quickly learns that she is a Rook, a high-level operative in a secret agency that protects the world from supernatural threats. But there is a mole inside the organization and this person wants her dead.
We are beyond excited to help bring The Rook to life on Starz along with Lionsgate, Liberty Global, the amazing writing team of Samantha Holcroft and Ali Muriel and executive producer Stephen Garrett!
Connect with The Rook online:
Connect with author Daniel O'Malley online:
Our latest project, The Rook, is headed to Starz.

Posted in: Projects, The Rook