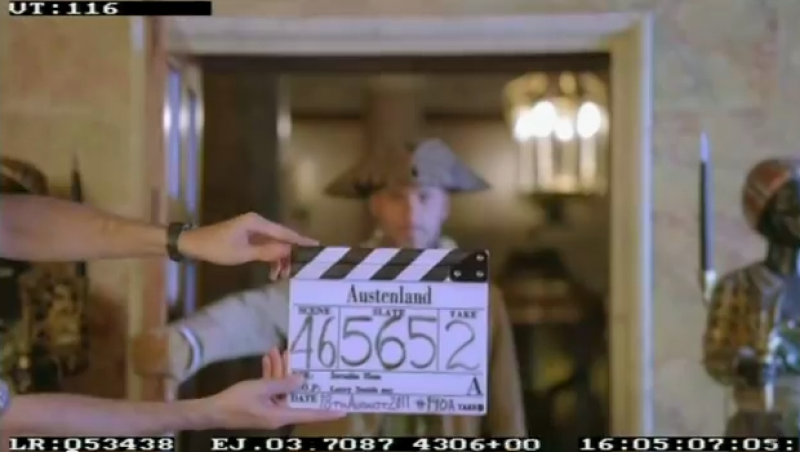 Need a laugh and can't pop in the Austenland DVD right now? Never fear! There are tons of laughs to be had outside the final cut. We've gathered together all the deleted scenes in this YouTube playlist for your laughing pleasure:
And of course who doesn't love a few bloopers? Oh Miss Charming…
Austenland is available on Amazon, iTunes, and at Barnes and Noble along with many other retail outlets.