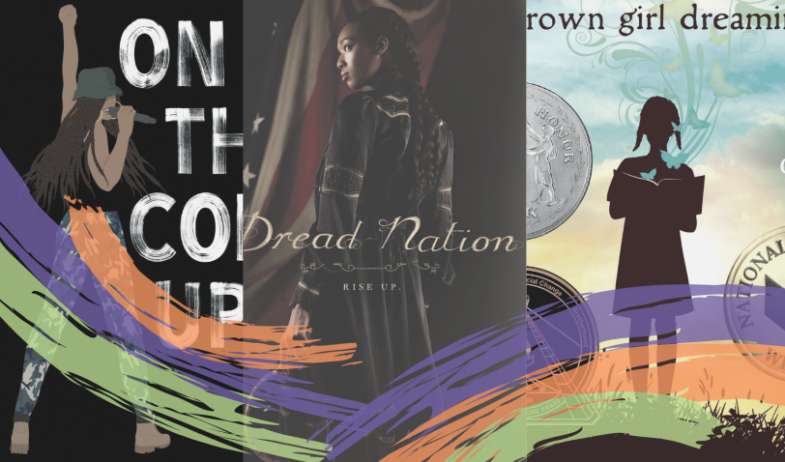 Filling your life with books is important, but making sure the books you're reading are written by a diverse body of authors is equally crucial. Check out some of our favorite books by Women of Color!
Posted in: Featured Posts, For Fun, News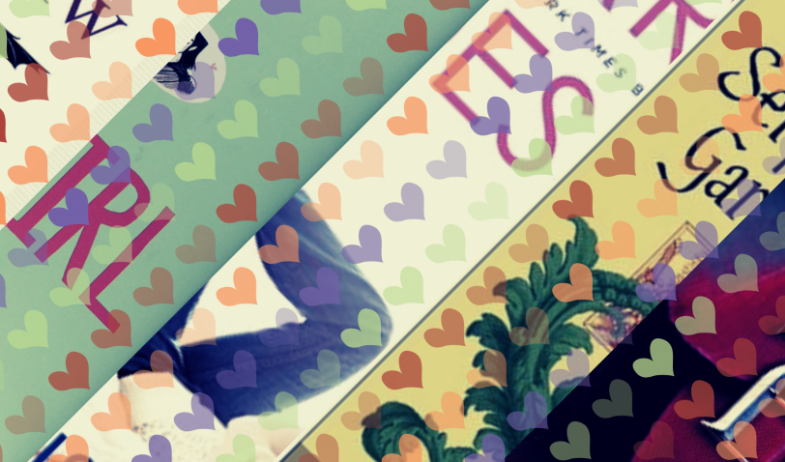 We're talking about our favorite romantic books for the season...!
Posted in: Featured Posts, For Fun, News