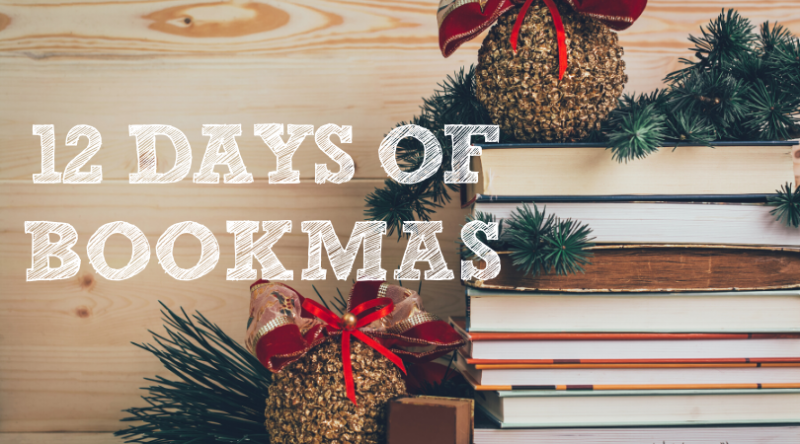 We can't believe how quickly this time has gone by, but it's the eleventh day of our 12 Days of Bookmas giveaway! Each weekday, we are featuring a new book. At the end of the 12 days, you can win the entire collection of books. Enter at the bottom of each post.
Today's featured book is…
A reread! Little Men and Jo's Boys are the unofficial follow-ups to Little Women. They are wonderful and deserve a read. Once you've done that, go see our pal Saoirse in the new film adaptation!
In picturesque nineteenth-century New England, tomboyish Jo, beautiful Meg, fragile Beth, and romantic Amy are responsible for keeping a home while their father is off to war. At the same time, they must come to terms with their individual personalities—and make the transition from girlhood to womanhood. It can all be quite a challenge. But the March sisters, however different, are nurtured by their wise and beloved Marmee, bound by their love for each other and the feminine strength they share. Readers of all ages have fallen instantly in love with these Little Women. Their story transcends time—making this novel endure as a classic piece of American literature that has captivated generations of readers with their charm, innocence, and wistful insights.
Enter the 12 Days of Bookmas Giveaway
The 12 Days of Bookmas Giveaway!