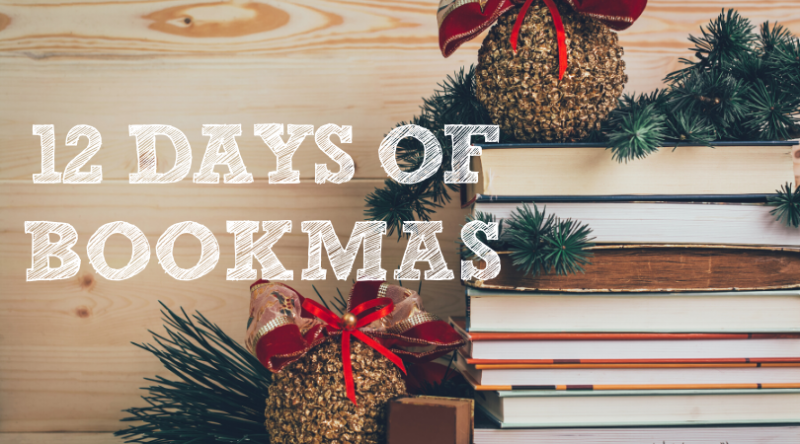 It's the ninth day of our 12 Days of Bookmas giveaway! Each weekday, we are featuring a new book. At the end of the 12 days, you can win the entire collection of books. Enter at the bottom of each post.
Today's featured book is…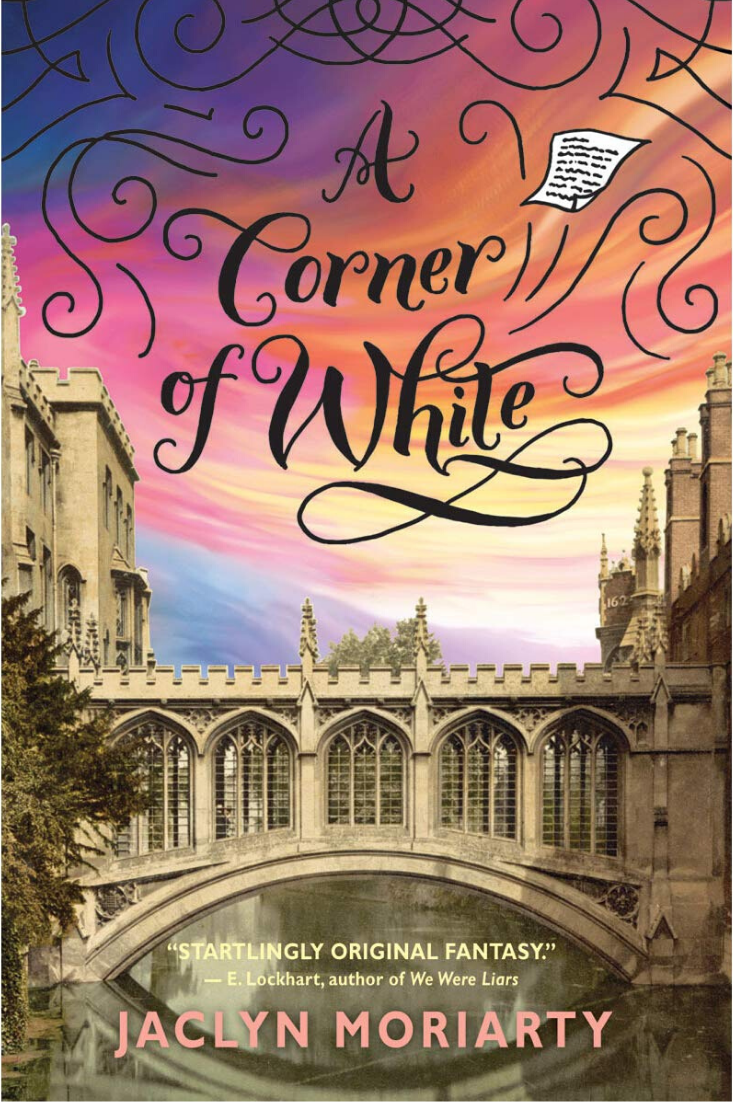 A magical reread! Lucky for you, this series is complete. Check out Cracks in the Kingdom and A Tangle of Gold next. 
This is a tale of missing persons. Madeleine and her mother have run away from their former life, under mysterious circumstances, and settled in a rainy corner of Cambridge (in our world).

Elliot, on the other hand, is in search of his father, who disappeared on the night his uncle was found dead. The talk in the town of Bonfire (in the Kingdom of Cello) is that Elliot's dad may have killed his brother and run away with the Physics teacher. But Elliot refuses to believe it. And he is determined to find both his dad and the truth.

As Madeleine and Elliot move closer to unraveling their mysteries, they begin to exchange messages across worlds — through an accidental gap that hasn't appeared in centuries. But even greater mysteries are unfolding on both sides of the gap: dangerous weather phenomena called "color storms;" a strange fascination with Isaac Newton; the myth of the "Butterfly Child," whose appearance could end the droughts of Cello; and some unexpected kisses…
Enter the 12 Days of Bookmas Giveaway
The 12 Days of Bookmas Giveaway!