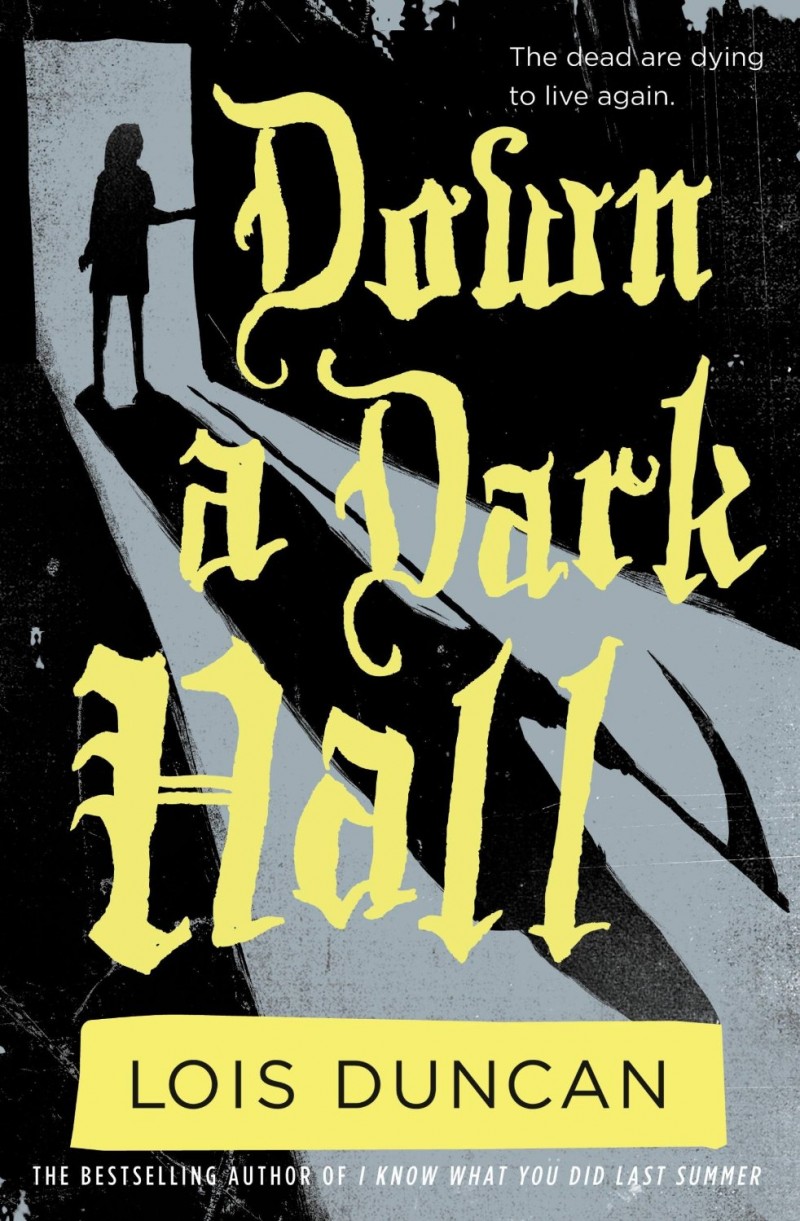 We brought Lois Duncan's Down a Dark Hall to the big screen!
Down A Dark Hall (1974) is a novel for young adults by Lois Duncan. It is a supernatural/suspense novel and is her only gothic fiction. It tells the story of a girl (Kit Gordy) who starts at a boarding school where she is one of only four students. Kit must unravel the school's eerie history before it's too late. Read the book!
Watch Down a Dark Hall:
.
.
.