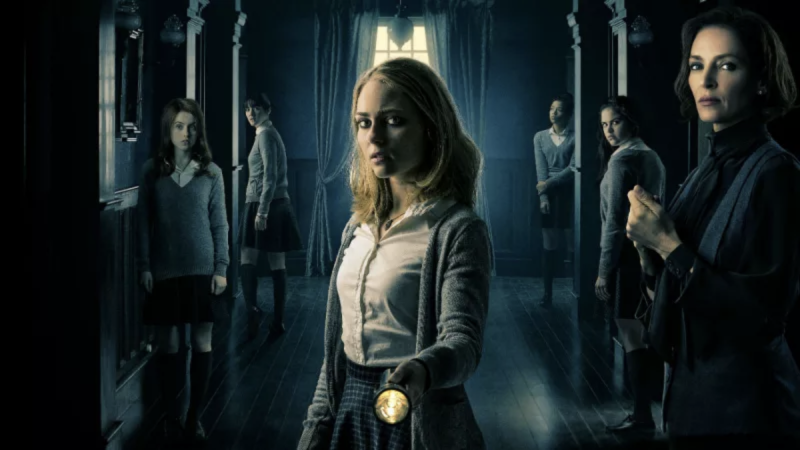 We're excited to share the release date, trailer, and poster for our upcoming film, Down A Dark Hall.
Based on Lois Duncan's novel, Down A Dark Hall, the movie tells the story of Kit, a new student at the exclusive Blackwood Boarding School, confronts the institution's supernatural occurrences and dark powers of its headmistress.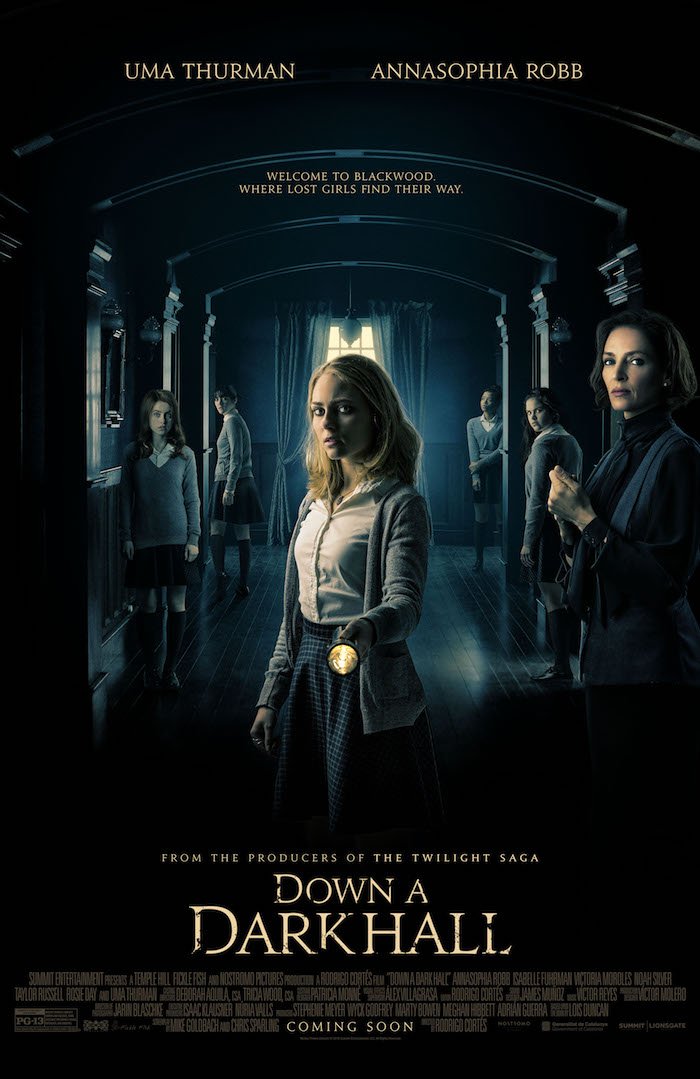 Based on the gothic YA novel of the same name by Lois Duncan (author of I Know What You Did Last Summer) and produced by Stephenie Meyer (Twilight), Down a Dark Hall is written by Mike Goldbach and Chris Sparling and directed by Rodrigo Cortés (Buried). In addition to Robb and Thurman, Down a Dark Hallalso stars Isabelle Fuhrman (Orphan), Victoria Moroles (Teen Wolf), Noah Silver (The Tribes of Palos Verdes), Taylor Russell (Falling Skies) and Rosie Day (Outlander).
Down A Dark Hall will be in theaters, on demand, and iTunes August 17, 2018
Watch the trailer for Down A Dark Hall: