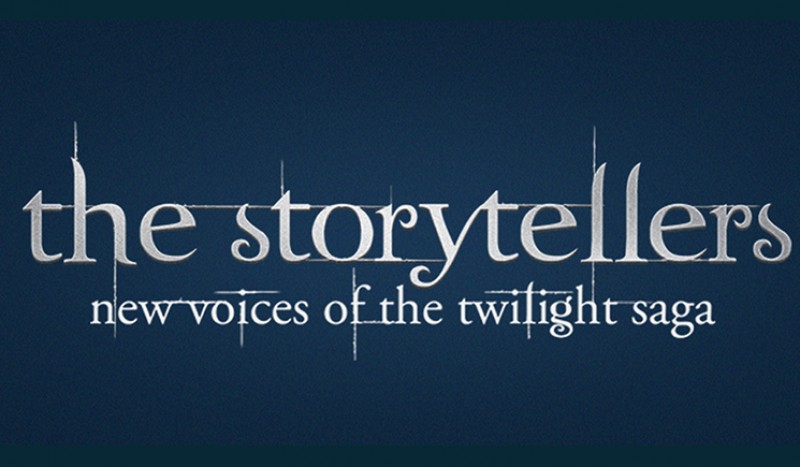 Congratulations to Kailey and Samantha Spear!
Congratulations to Kailey and Samantha Spear for their winning Twilight Storytellers short film "THE MARY ALICE BRANDON FILES!" Your vision and creativity was both mind blowing and inspiring. Thank you for this look into a much beloved character's life.
Throughout this contest over the last year we have been energized, excited and deeply inspired by working with everyone involved in this project. From the screenwriters to the directors, the film crews, fan correspondents and fans, you remind us that it takes a village to bring a film whether short or long form to the big screen. Thank you for your dedication and love.
Thank you to everyone who watched the films, shared with their communities and voted. You are an integral part of this process and we thank you for helping us bring women in film to the forefront.
Watch all the films and relive the magic all over again!
The Mary Alice Brandon File
---
Consumed
---
The Groundskeeper
---
Masque
---
Sunrise
---
Turncoats
---
We've Met Before!