Welcome back, readers! It's the second day of our 12 Days of Bookmas giveaway! Each weekday, we are featuring a new book. At the end of the 12 days, you can win the entire collection of books. Enter at the bottom of each post.
Today's featured book is …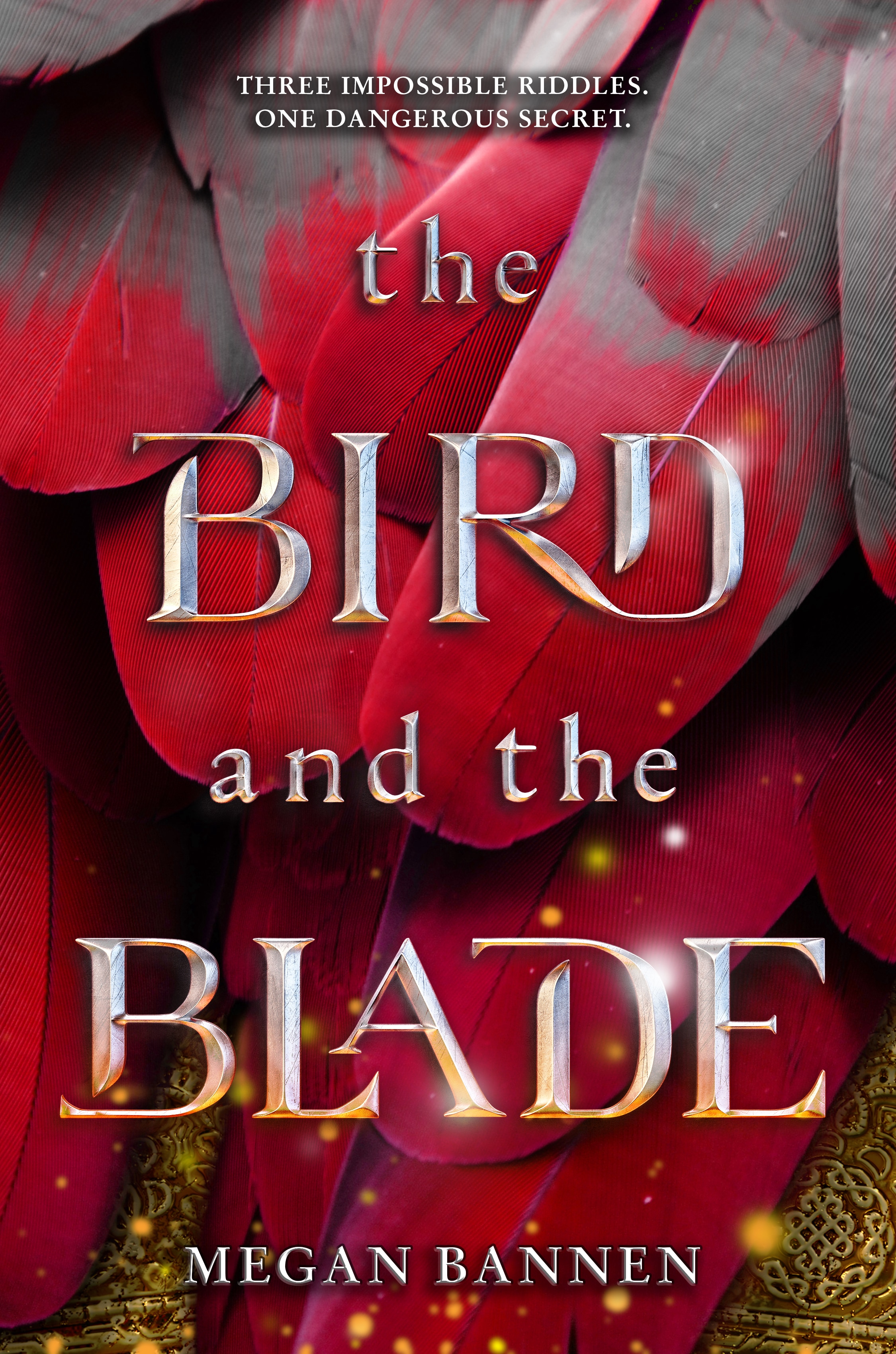 This was a new read! And we'd like very much for Megan Bannen to write more books for us to devour. 
Enslaved in Kipchak Khanate, Jinghua has lost everything: her home, her family, her freedom . . . until the kingdom is conquered by enemy forces and she finds herself an unlikely conspirator in the escape of Prince Khalaf and his irascible father across the vast Mongol Empire.

On the run, with adversaries on all sides and an endless journey ahead, Jinghua hatches a scheme to use the Kipchaks' exile to return home, a plan that becomes increasingly fraught as her feelings for Khalaf evolve into an impossible love.

Jinghua's already dicey prospects take a downward turn when Khalaf seeks to restore his kingdom by forging a marriage alliance with Turandokht, the daughter of the Great Khan. As beautiful as she is cunning, Turandokht requires all potential suitors to solve three impossible riddles to win her hand—and if they fail, they die. 

Jinghua has kept her own counsel well, but with Khalaf's kingdom—and his very life—on the line, she must reconcile the hard truth of her past with her love for a boy who has no idea what she's capable of . . . even if it means losing him to the girl who'd sooner take his life than his heart.
Enter the 12 Days of Bookmas Giveaway
The 12 Days of Bookmas Giveaway!