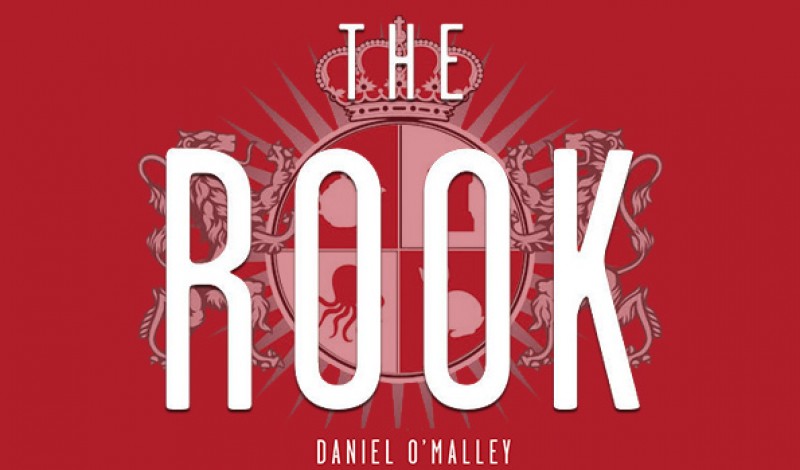 Hi Everyone,
As you may have heard, we are no longer affiliated with The Rook. Some of you have reached out over the past week asking how we're doing.
We're fine.
Sort of.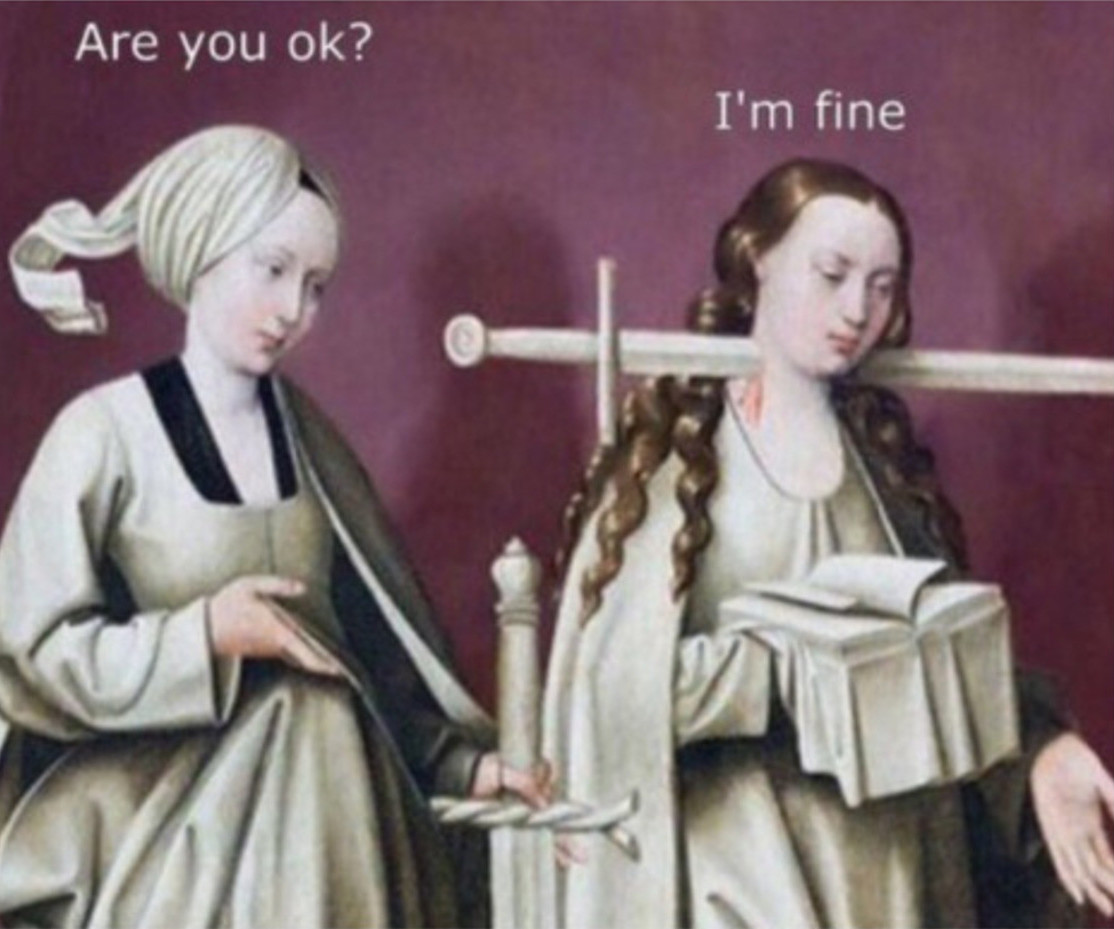 A little backstory…
From the beginning, we have held this story very close to our hearts, and remain loyal fans of Daniel O'Malley and his fantastic adventure. However, as these things sometimes go, the powers that be decided to take the project in a different creative direction. So, in December of last year, we made the extremely difficult and heartbreaking decision to leave.
We have not had contact with the show since our departure, but we were thrilled to hear last week about the two female showrunners that have been brought in to helm this uniquely female story (#girlpower). It takes a lot of very creative and intelligent people to bring a show to life and we wish everyone connected with the project nothing but the best.
Looks like the show isn't coming out until 2019… We suggest you use this time wisely by going out and reading The Rook and Stiletto. You won't be sorry.
xx
Stephenie and Meghan