Filling your life with books is important, but making sure the books you're reading are written by a diverse body of authors is equally crucial. Recent statistics on diversity in publishing are depressingly bleak and highlight how far we still have to go. Since we're nearing the end of Black History Month, and have Women's History Month coming up next, the Fickle Fish team wants to share a list of some of our current favorite books by women of color.
Brown Girl Dreaming by Jacqueline Woodson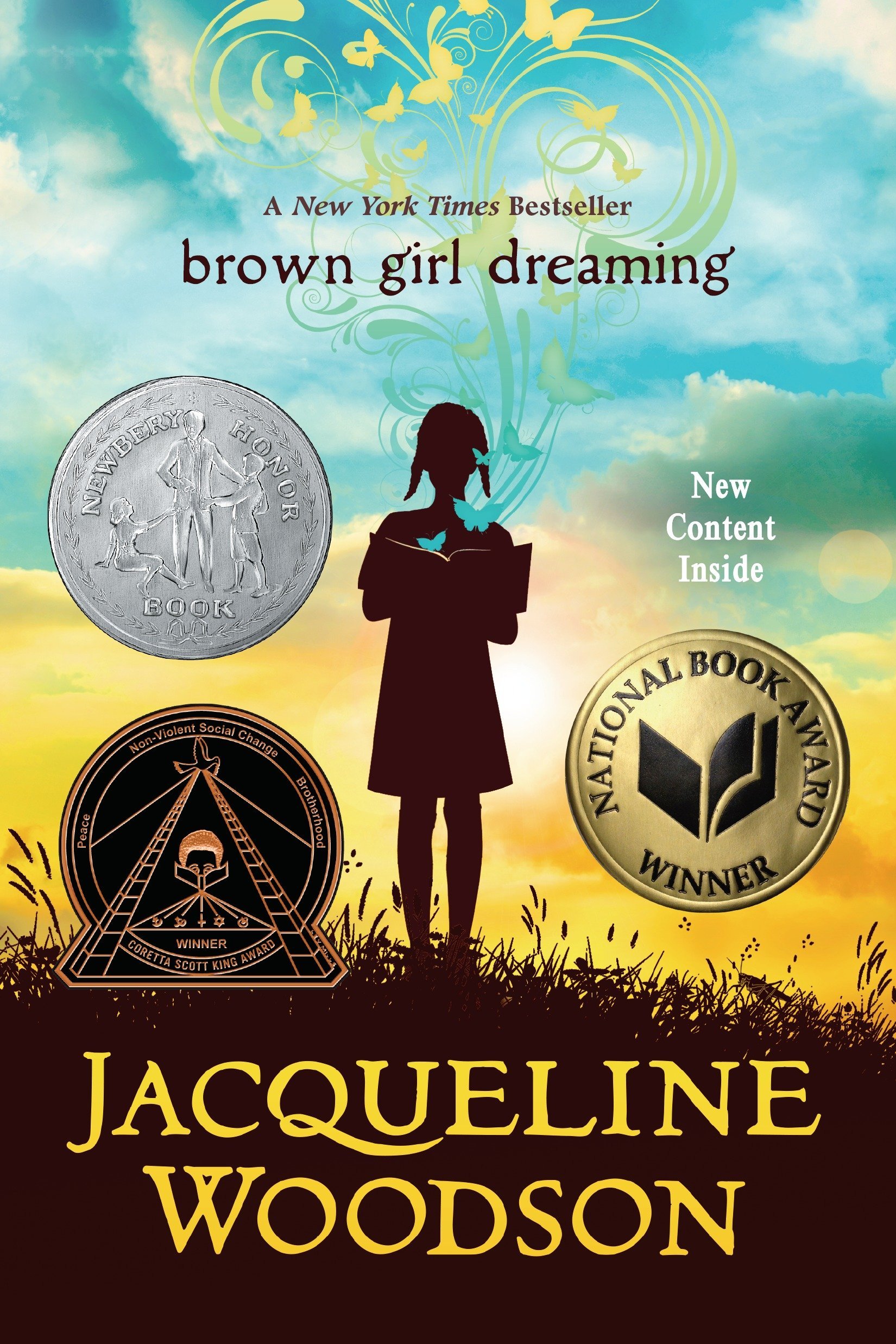 This book is both a National Book Award and Newbery Honor winner, and was one of President Obama's "O" Book Club selections.
"Raised in South Carolina and New York, Woodson always felt halfway home in each place. In vivid poems, she shares what it was like to grow up as an African American in the 1960s and 1970s, living with the remnants of Jim Crow and her growing awareness of the Civil Rights movement. Touching and powerful, each poem is both accessible and emotionally charged, each line a glimpse into a child's soul as she searches for her place in the world. Woodson's eloquent poetry also reflects the joy of finding her voice through writing stories, despite the fact that she struggled with reading as a child. Her love of stories inspired her and stayed with her, creating the first sparks of the gifted writer she was to become."
On the Come Up by Angie Thomas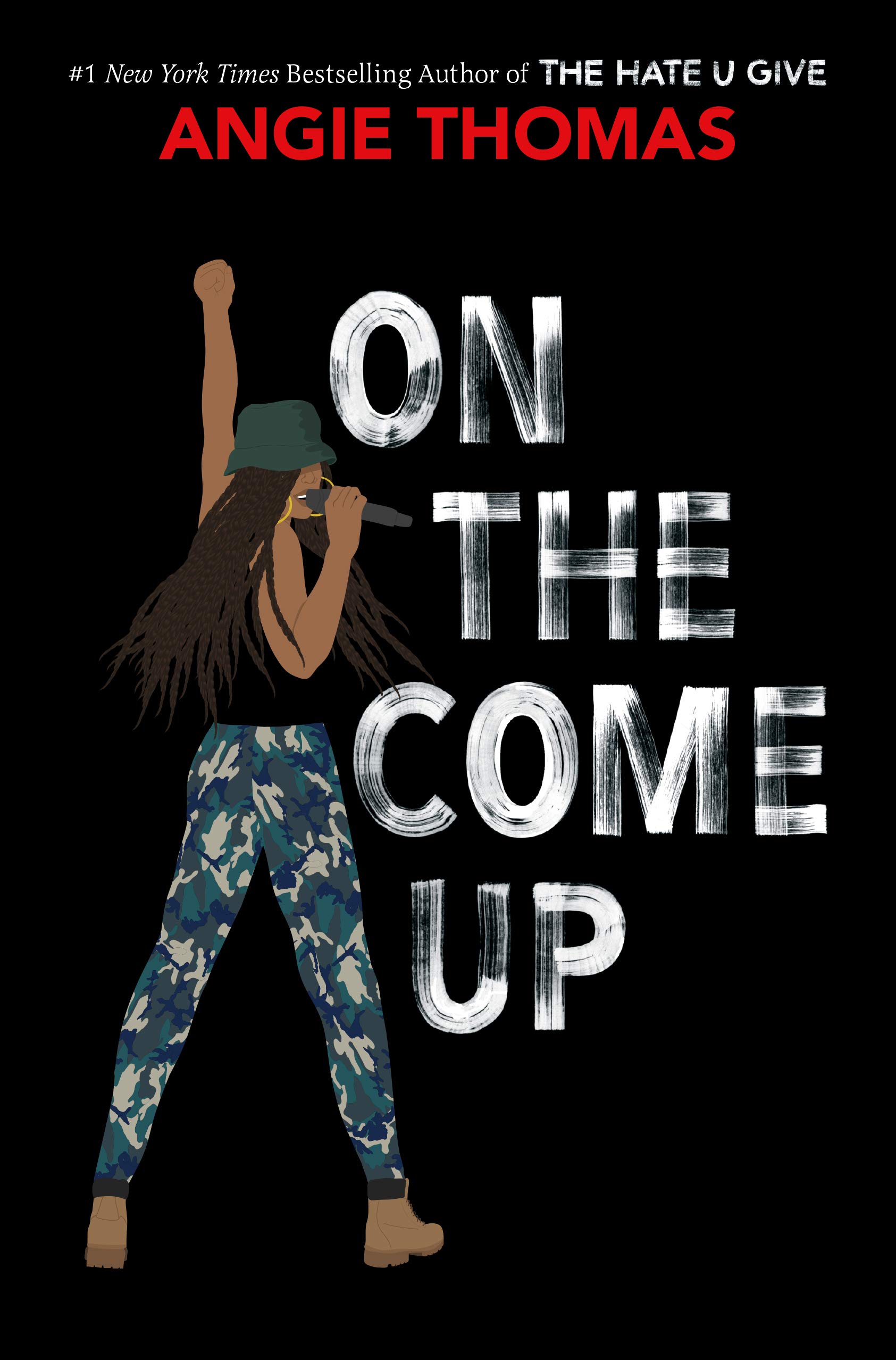 Just published this month and already a best seller, this is the second novel by Angie Thomas, author of the phenomenon The Hate U Give.
"Sixteen-year-old Bri wants to be one of the greatest rappers of all time. Or at least win her first battle. As the daughter of an underground hip hop legend who died right before he hit big, Bri's got massive shoes to fill.

But it's hard to get your come up when you're labeled a hoodlum at school, and your fridge at home is empty after your mom loses her job. So Bri pours her anger and frustration into her first song, which goes viral…for all the wrong reasons.

Bri soon finds herself at the center of a controversy, portrayed by the media as more menace than MC. But with an eviction notice staring her family down, Bri doesn't just want to make it—she has to. Even if it means becoming the very thing the public has made her out to be.

Insightful, unflinching, and full of heart, On the Come Up is an ode to hip hop from one of the most influential literary voices of a generation. It is the story of fighting for your dreams, even as the odds are stacked against you; and about how, especially for young black people, freedom of speech isn't always free."
Dread Nation by Justina Ireland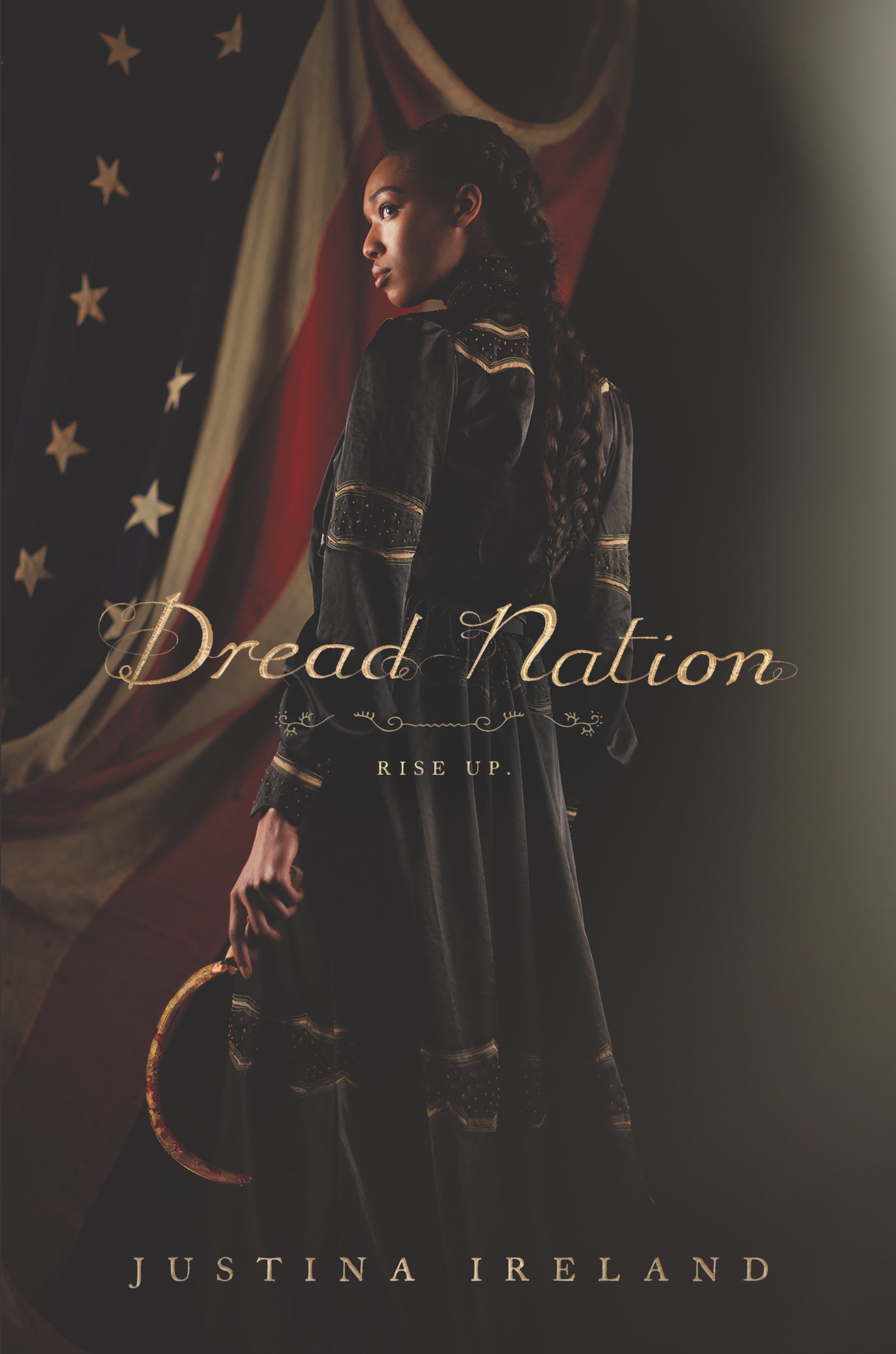 This YA novel is part historical fiction, part fantasy, part horror, and is the first in a series. Read it now so you can get hooked and then anxiously anticipate the next one with us!
"Jane McKeene was born two days before the dead began to walk the battlefields of Gettysburg, Pennsylvania—derailing the War Between the States and changing the nation forever.

In this new America, safety for all depends on the work of a few, and laws like the Native and Negro Education Act require certain children attend combat schools to learn to put down the dead.

But there are also opportunities—and Jane is studying to become an Attendant, trained in both weaponry and etiquette to protect the well-to-do. It's a chance for a better life for Negro girls like Jane. After all, not even being the daughter of a wealthy white Southern woman could save her from society's expectations.

But that's not a life Jane wants. Almost finished with her education at Miss Preston's School of Combat in Baltimore, Jane is set on returning to her Kentucky home and doesn't pay much mind to the politics of the eastern cities, with their talk of returning America to the glory of its days before the dead rose.

But when families around Baltimore County begin to go missing, Jane is caught in the middle of a conspiracy, one that finds her in a desperate fight for her life against some powerful enemies.

And the restless dead, it would seem, are the least of her problems."
Their Eyes Were Watching God by Zora Neale Hurston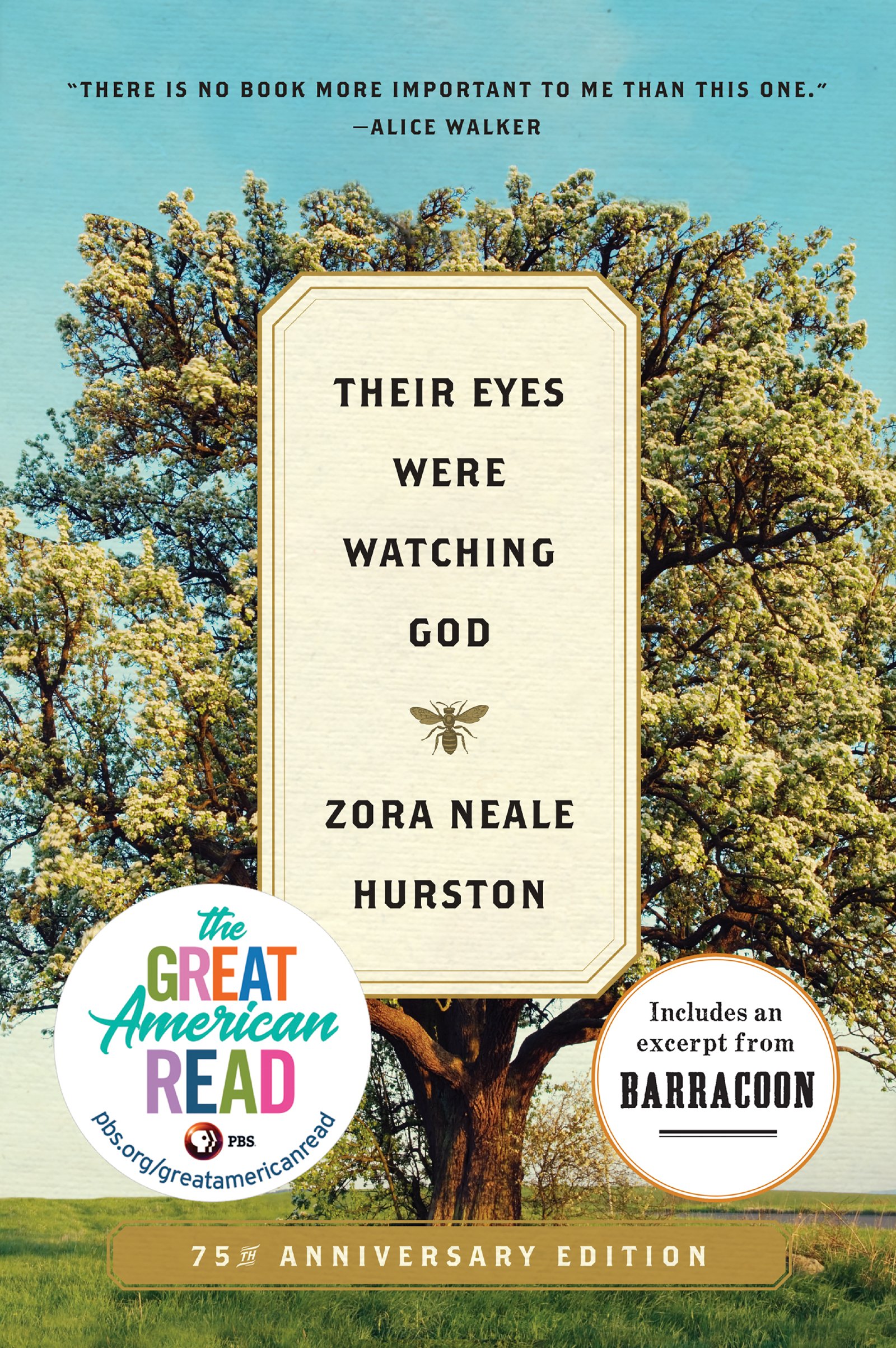 This book is not only a classic, but one of the most important books of the 20th century. If you haven't read it yet you absolutely need a copy for your permanent collection.
"Told in the captivating voice of a woman who refuses to live in sorrow, bitterness, fear, or foolish romantic dreams, it is the story of fair-skinned, fiercely independent Janie Crawford, and her evolving selfhood through three marriages and a life marked by poverty, trials, and purpose."