We asked the group we've coined the "Fickle Fish Authors" (The authors of the fabulous books we're adapting or have adapted!) to share their favorite fictional couples from TV, Film or Books plus some relationship advice they've learned along the way.
Here is what they have to say:
Let's see…favorite fictional couple from a book, TV show, or film…well, sadly, my favorite couples in books never seem to work out. So I'm going to go with TV. BUFFY and SPIKE from Buffy the Vampire Slayer. I know some of you will now scream "ANGEL!" very loudly in my face. But come on, Spike's accent. Meow. Honorable film mention: Jesse and Celine from Richard Linklater's Before movies. Romantic, cerebral, authentic.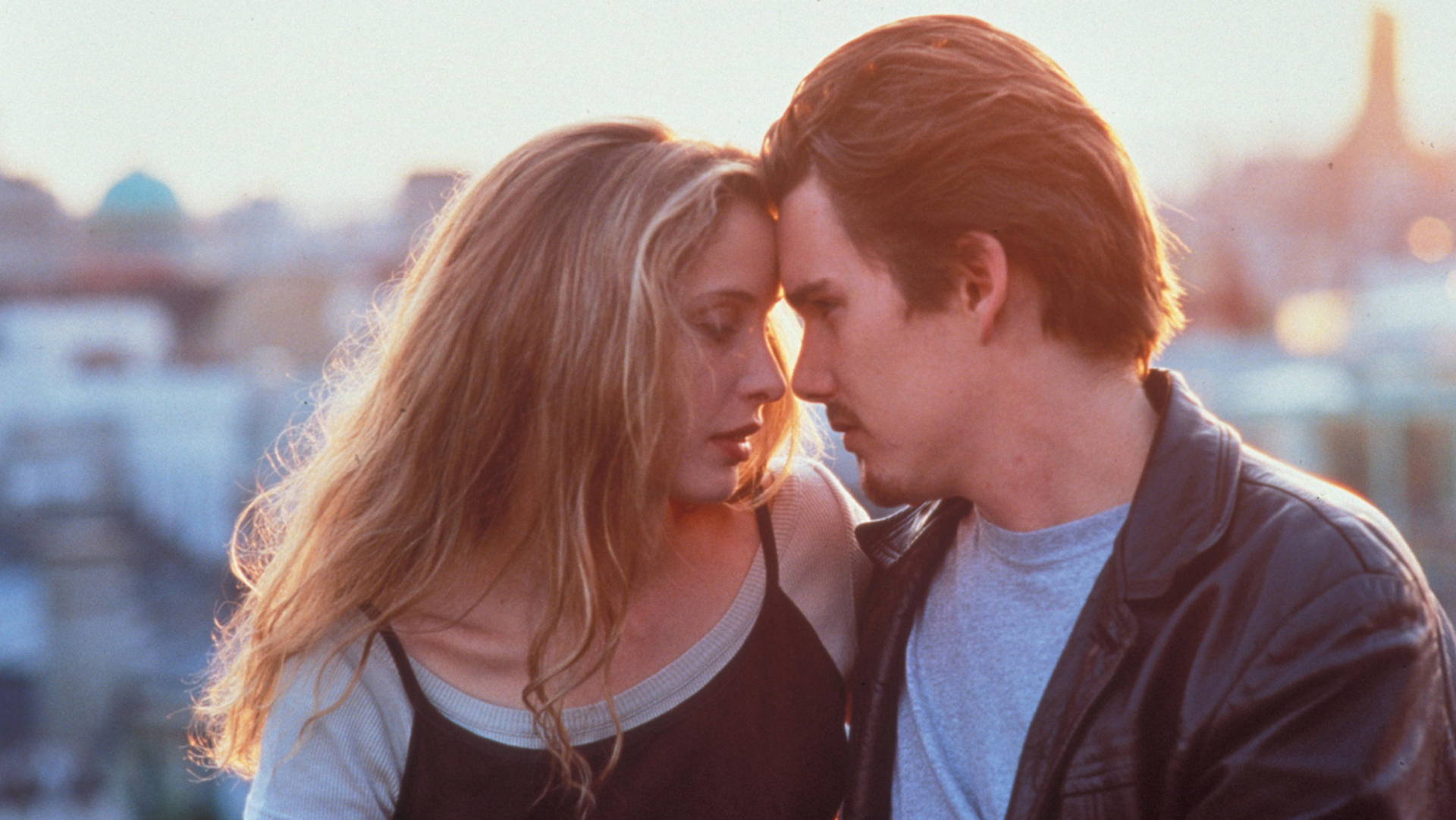 As for relationship advice, YIKES. Um…here's one for the guys. Guys, for Valentine's Day, do not get your girl a waffle iron if you are the only one who likes waffles. This also goes for any other similar appliance situation. It's just rude, man.
Follow Kendare on Twitter: @KendareBlake
.
Favorite Couple: Sawyer & Juliet from LOST. I didn't see that coming AT ALL, then they sold me on it in one scene. One scene. And everything with them after that? Solid gold.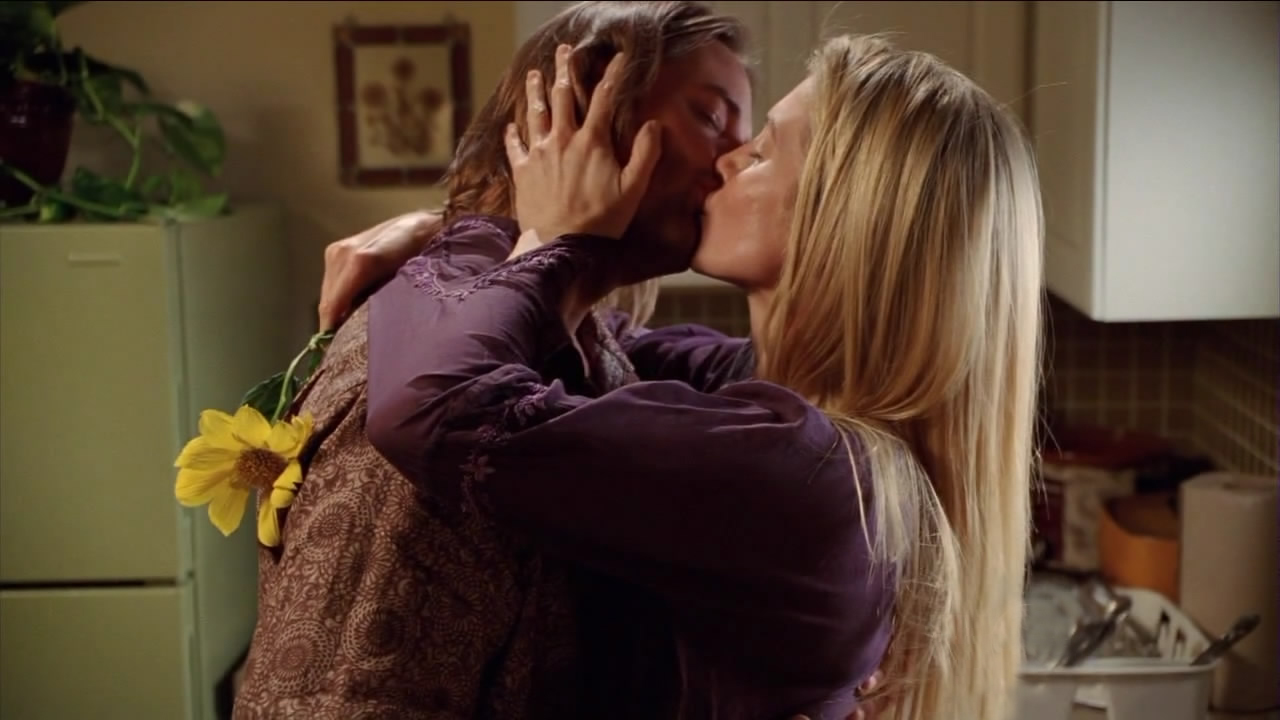 Best relationship advice: Friends first. Always. It'll make you fight harder for the relationship to work, because if it ends badly you're losing a friend, too.
Follow Mindy on Twitter: @MindyMcGinnis
.
Having raised five children and shared the agony of their adolescence, I don't need to reach for fictional characters for inspiration. I wrote this poem about one 17-year-old daughter, and it's for real:
Our daughter has found a new lover.
We know by the stars in her eyes,
The tight, nervous smile on her trembling lips
And the marks of his teeth on her thighs.

The way that she snarls at her parents,
The food left untouched on her plate,
The fingernails gnawed into splintering shreds
All attest to her joyous state.

The hours she weeps in the bathtub,
The hours she squeals on the phone,
Convince us Prince Charming has entered her life,
And we pray that it's only on loan.
Follow Lois on Twitter: @duncanauthor
.
Shannon Hale- author of Austenland
Some of my favorite couples: Elizabeth & Darcy, Meredith & Christina (Grey's Anatomy), Anne & Gilbert, Piglet & Pooh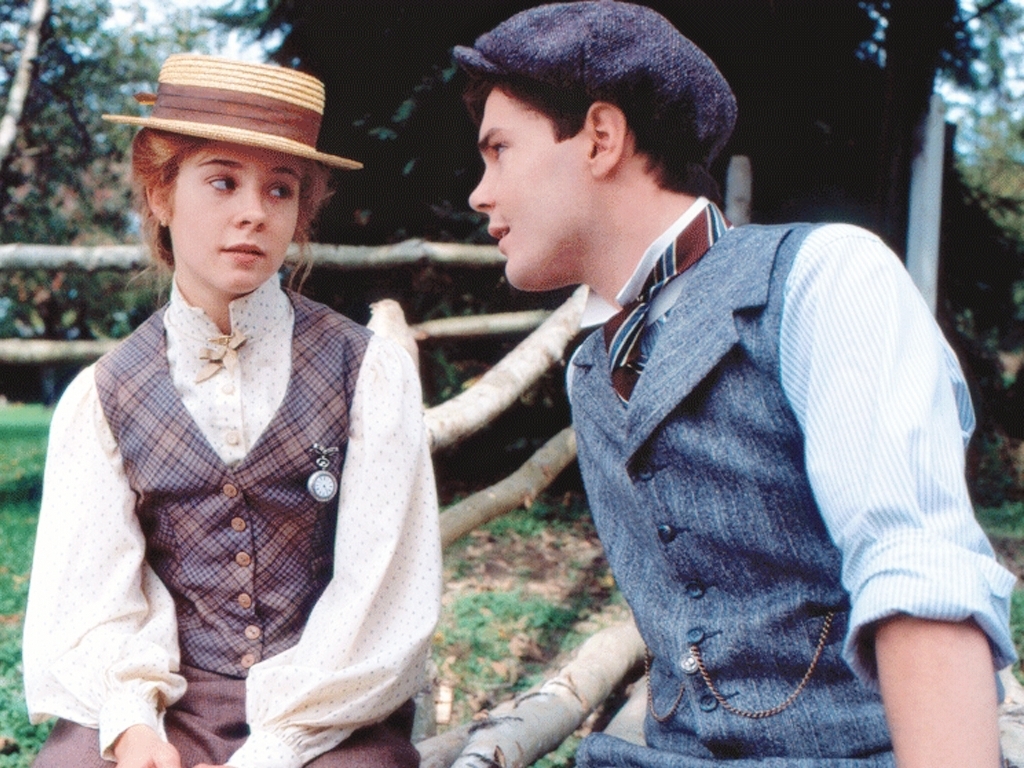 My best relationship advice: stay with people you can laugh with, and laugh all the time!
Follow Shannon on Twitter: @haleshannon
.
Stephenie Meyer – author of The Twilight Saga & The Host
*These are not permanent favorites, but momentary. Also, chosen under the influence of lots of cold meds.
Book Couple:
F'nor and Brekke from Dragonquest
Susanna Dallet and Robert Ashton from The Serpent Garden
TV Couple: Andy Dwyer and April Ludgate from Parks and Rec
Castiel and Meg from Supernatural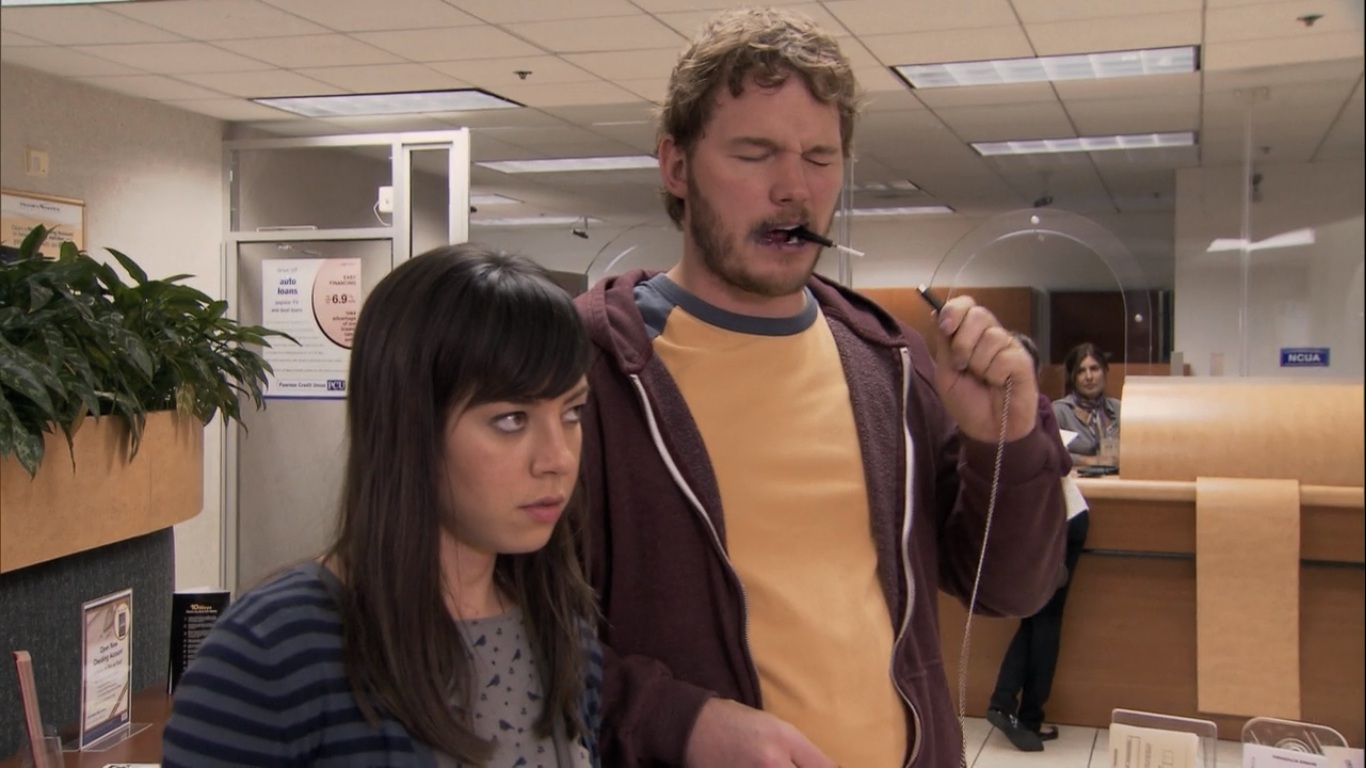 Movie Couple: Harold Crick and Ana Pascal from Stranger than Fiction
William Thacker and Anna Scott from Notting Hill
Best Relationship Advice: Everyone should choose to breakup with someone else at least once. It's educational to realize how much of a broken heart is due to rejection rather than the actual loss of the other person's company.
.
Meghan Hibbett – producer
Book Couple:
Anne and Gilbert from Anne of Green Gables
Quintana and Froi from Quintana of Charyn (Lumatere Chronicles)
TV Couple:
Maria and Michael from Roswell
Lou and The Kid from The Young Riders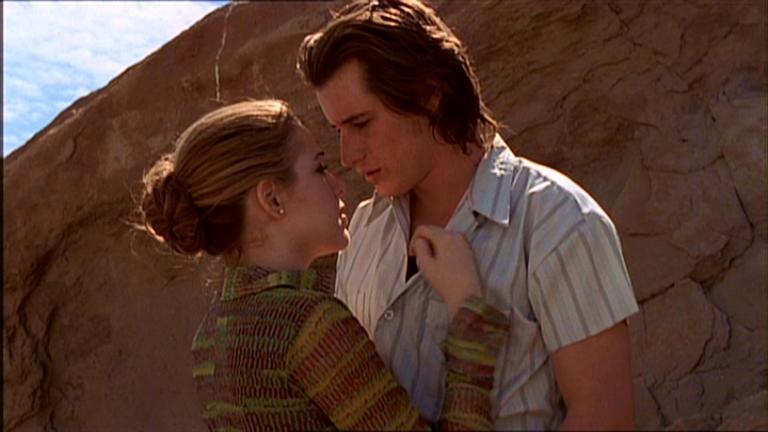 Movie Couple
Benedick and Beatrice from Much Ado About Nothing (Kenneth and Emma, obviously)
Uncas and Alice Munro from The Last of the Mohicans